Using the most natural means of interaction: Conversation
Providing cutting-edge solutions
We are a digital enabler that empowers businesses to solve complex problems through the power of Conversational AI technology. Our innovative solutions and expert services help clients deliver effective, engaging conversational experiences that drive revenue growth and customer satisfaction.
Solving Human-Computer Interaction
Superbo AI CX Ecosystem is the ultimate solution for businesses looking to revolutionize their customer interactions. Our cutting-edge conversational AI technology allows you to provide personalized and efficient customer service, 24/7.
You can automate routine tasks and free up your team to focus on more complex issues, all while providing your customers with a seamless and satisfying experience. From chatbots to voice assistants, our flexible platform can be customized to fit your specific needs and goals. Trust us to help you improve customer satisfaction, increase efficiency, and boost sales. Contact us today at [email protected] to learn more about how we can help your business thrive in the age of AI.
All of our products use natural language processing (NLP) and related technologies to enable human-like communication with computers. These products can be used in various industries, such as customer service, e-commerce, banking, telcos, hospitality, and, entertainment. Our product slate includes virtual assistants, chatbots, voice biometrics, assisted sales bots, and voice assistants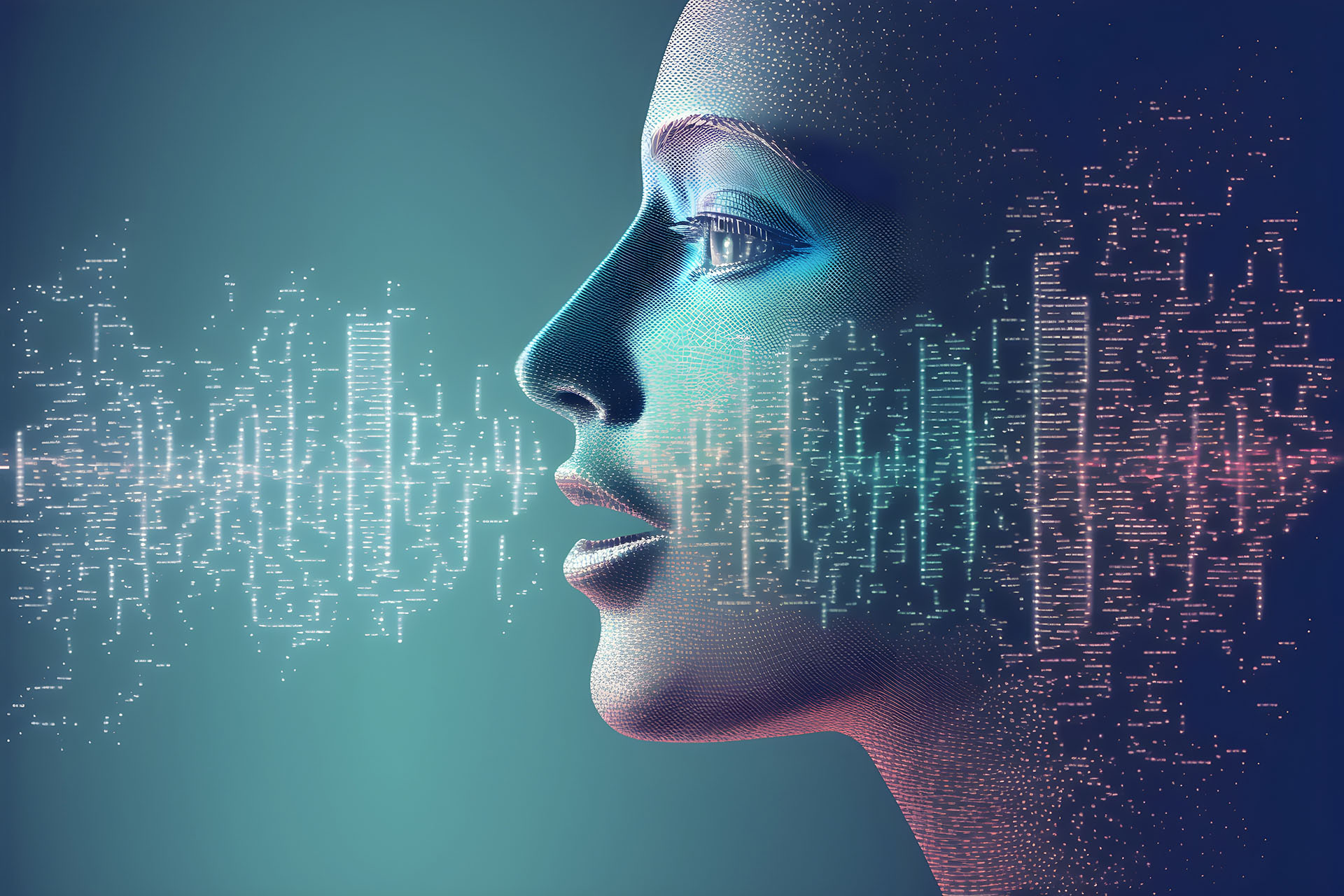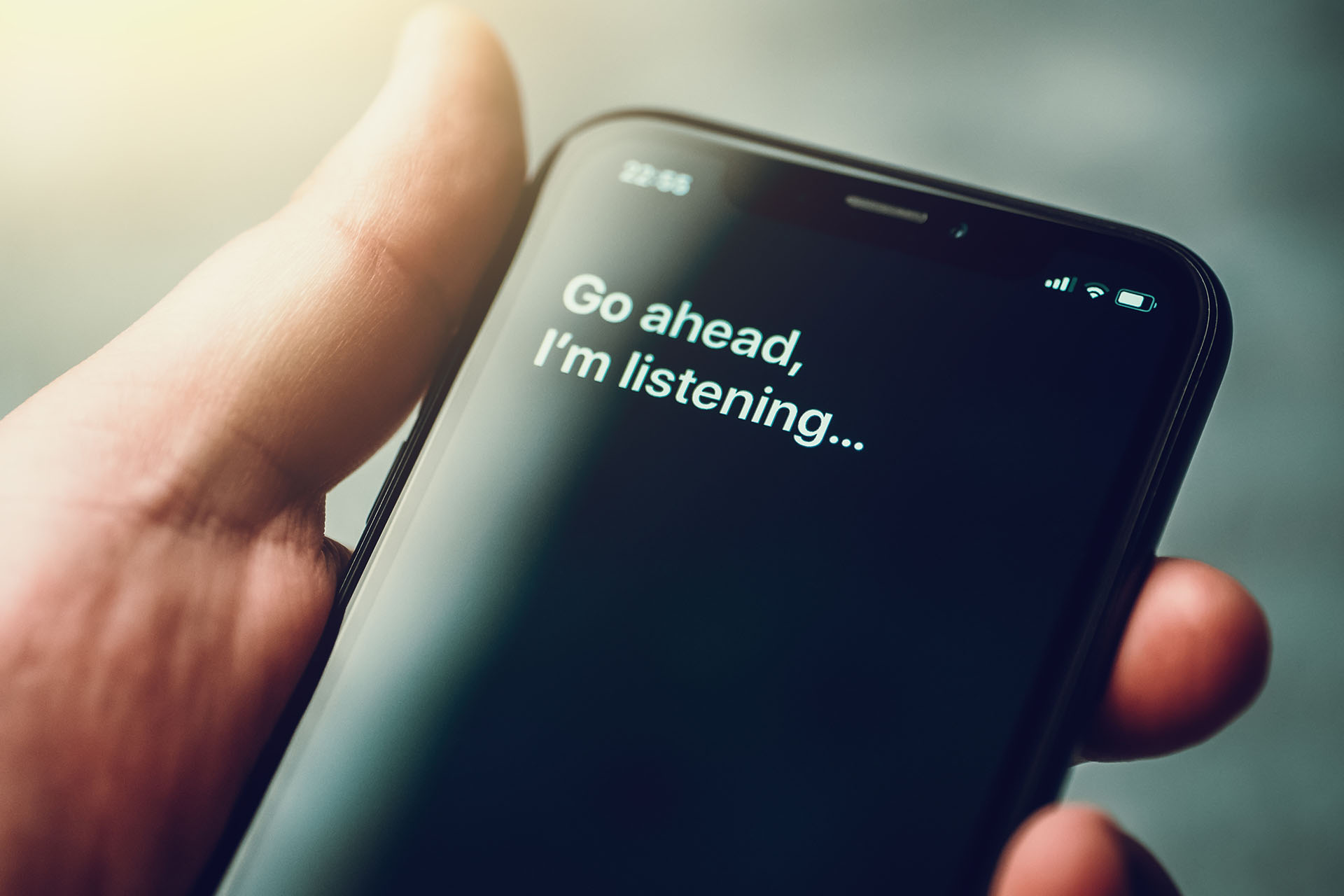 All of our products can be integrated into websites, mobile apps, IVR call centers, and, other platforms to provide users with a convenient and efficient way to interact with a company or service. From virtual agents, and customer assistants, to personal assistants and many other applications, our products can be an easy and seamless fit.
Choosing the right conversational AI company is an important decision that can greatly impact the success of your business. In Superbo we have a long track record of reliable, effective and easy to use solutions
Contact Us and describe your needs. A member of our experienced staff will be in touch with you to discuss your needs.
Keep up to date with change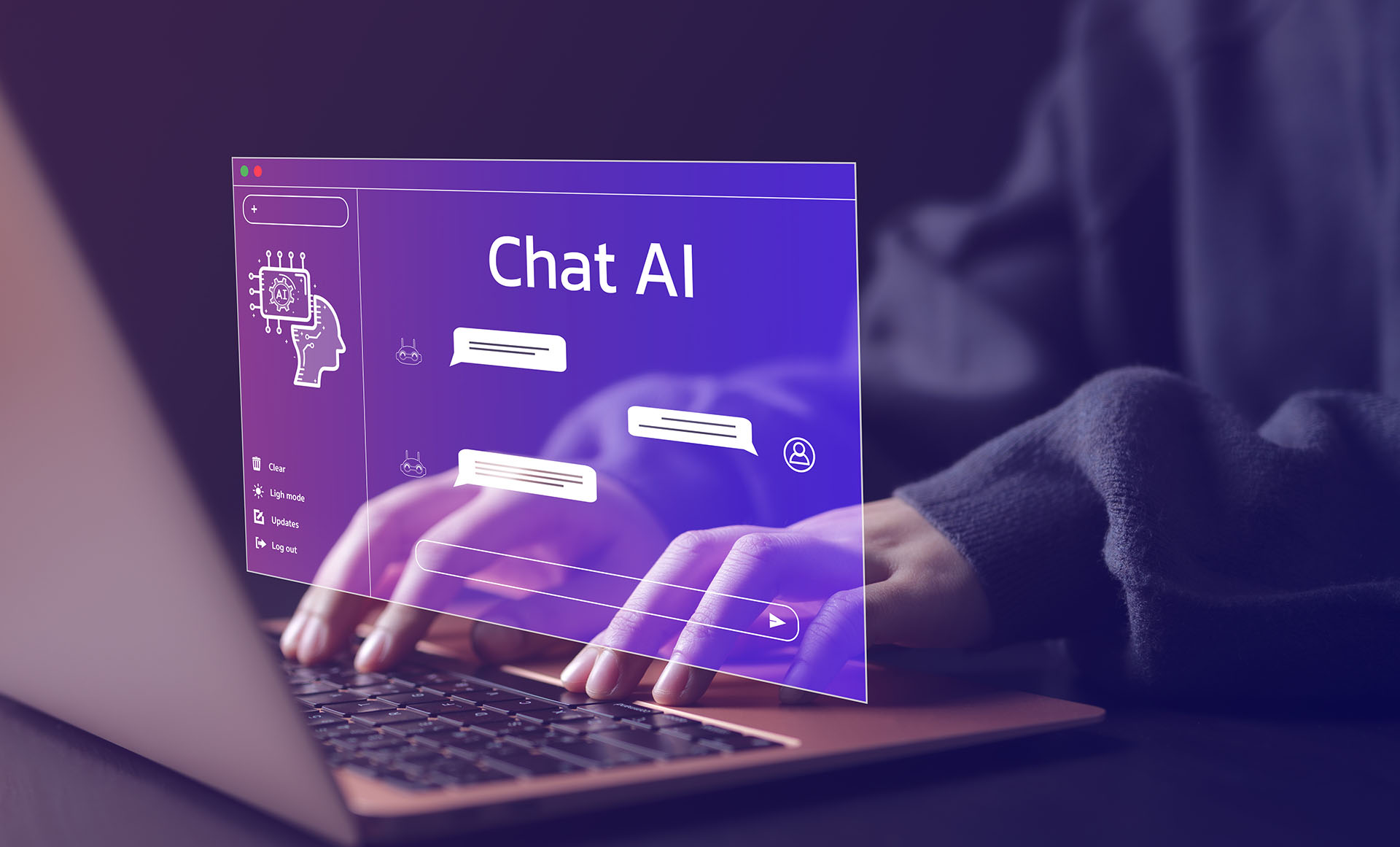 the AI Hub
A conversational AI blueprint is an essential foundation for any successful chatbot implementation. By outlining key areas such as terminology, architecture, metrics, and advanced topics, you can ensure a well-rounded and efficient chatbot experience that meets your business objectives. In this blog post, we will delve into each of these crucial areas and discuss the importance of having a comprehensive conversational AI blueprint.
Read More »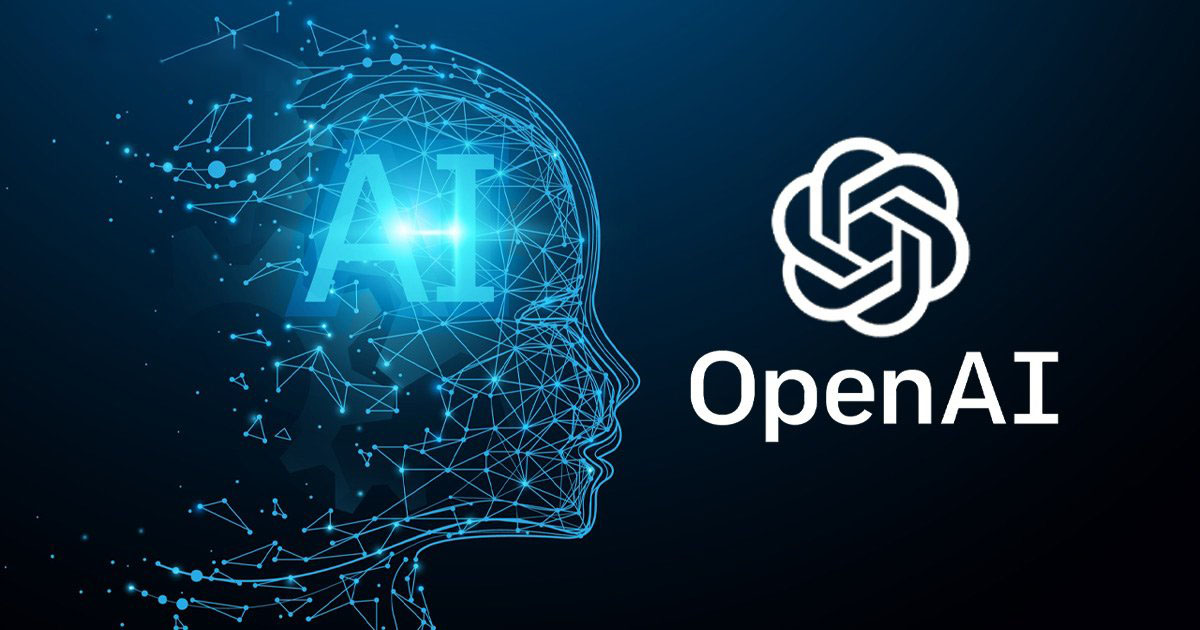 the AI Hub
In this blog post, we will explore how modular chatbot applications can benefit from incorporating LLMs, transforming them into versatile and efficient tools for customer engagement.
Read More »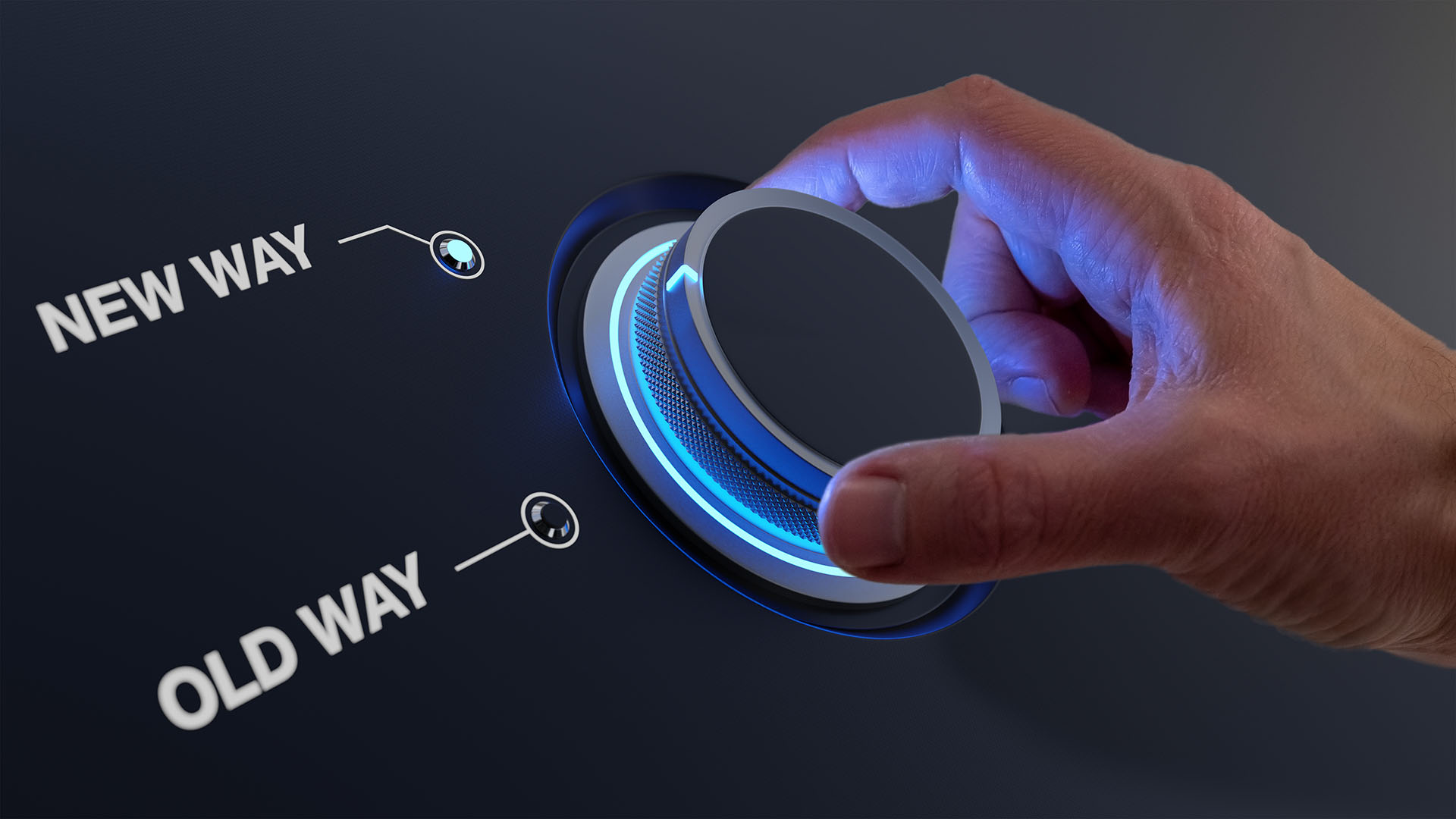 the AI Hub
Contrary to popular belief, delivering a chatbot is not a one-time project with a start and end date. Instead, it is an ongoing journey that evolves alongside your digital transformation initiatives.
Read More »